All stainless process instrumentation for the chemical and petrochemical industry
The chemical and petrochemical industry demands a high level of operational capability and safety of the instruments. The robust all stainless design is making the transmitters from Klay Instruments very suitable for these applications.
Besides stainless steel the wetted parts can also be supplied in Hastelloy C or Tantalum. As an option the transmitters are available in a SIL2 version for optimal functional safety. For hazardous applications both ATEX and IECEx certified instruments are available.
Features Klay Instruments

• All stainless steel electronics housing
• Temperature compensation on all pressure and level transmitters
• SIL2 proven in use
• Intrinsically safe according to ATEX en IECEx
Pressure measurement in tanks and conduits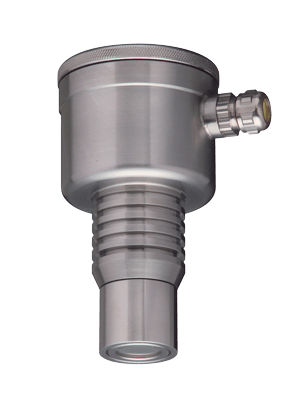 8000
Pressure transmitter
• Accuracy 0,2%
• Zero and span adjustable
• Stainless steel housing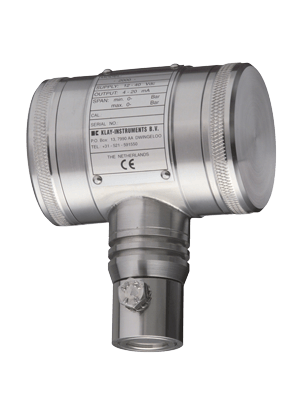 2000
Intelligent pressure transmitter
• Accuracy 0,1%
• Adjustment with buttons
• Stainless steel housing
4000
Intelligent pressure transmitter
• Accuracy 0.075 %
• Adjustment with one button
• Stainless steel housing
Differential pressure measurement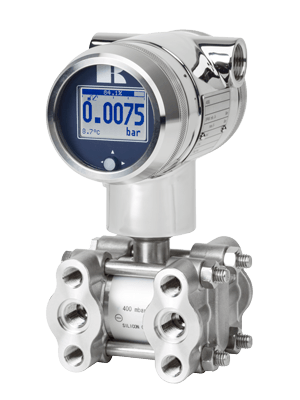 DP-4000
Differential pressure transmitter
• Accuracy 0,075%
• Adjustment with one button
• Stainless steel housing
Level measurement in tanks (hydrostatic)
Temperature measurement in tanks and conduits
Pt100
Temperature sensor
• Many process connections
• Pt100 or 4-20 mA output
• Stainless steel housing
TT-2000
Intelligent temperature sensor
• Adjustable with buttons
• 4-20 mA, option HART
• Stainless steel housing
Check all instruments using our product selector