Pressure and level transmitters with stainless steel diaphragm or ceramic sensor for the water industry
Water plays an important role in our lives. For level measurement in water, wastewater and sludge Klay Instruments produces submersible transmitters with cable or rod extension. These are available with a stainless steel diaphragm or ceramic measuring cell.
The intelligent transmitters are having HART protocol as an option so the instrument is remote rangeable. For low energy applications with dataloggers a TTL output can be supplied.
Features Klay Instruments

• Complete range of submersible level transmitters and pressure transmitters
• Stainless diaphragm or Ceramic sensor
• Output 4-20mA or TTL
• Perfect long term stability of transmitters
Pressure measurement in conduits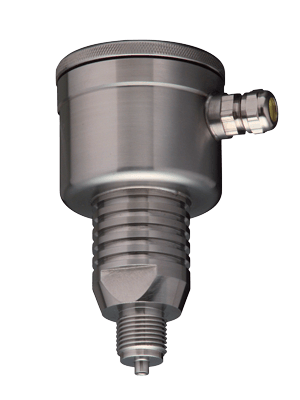 CER-8000
Pressure transmitter
• Accuracy 0,2%
• Zero and span adjustable
• Stainless steel housing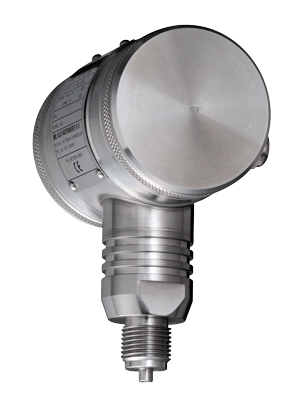 CER-2000
Intelligent pressure transmitter
• Accuracy 0,1%
• Adjustment with buttons
• Stainless steel housing
Level measurement submersible
Check all instruments using our product selector