Dutch manufacturer of process instrumentation for measurement of pressure, level, flow and temperature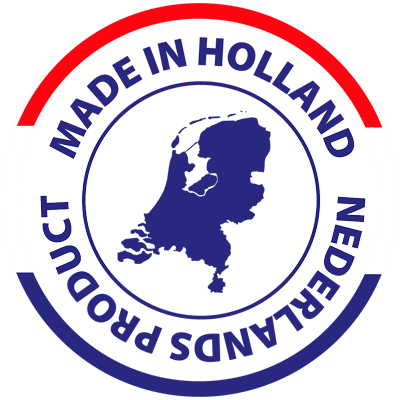 About Klay Instruments
Klay Instruments develops and manufactures complete stainless steel instruments for measuring pressure, level, flow and temperature in the process industry. These instruments are being used for automation of industrial processes. Our flexible organisation can respond quickly to different product demands.
With distributors in more than 50 countries Klay Instruments has a worldwide sales and service network.
Features Klay Instruments
Extended programme of process instrumentation
Wide diversity in design of products
All stainless steel instruments
Flexible organisation
ISO 9001:2015 certified
Short history
Klay Instruments (details) was founded in 1978 starting with developping and manufacturing pneumatic instruments. The electronical instruments came rather quickly after the start of the company.
The first location was in Hoogersmilde. In 1993 the company moved to the present location in Dwingeloo. This building has been extended in 2006.